While sleep is essential for every individual, it is truly a luxury for others. People have to think and consider a lot when choosing the best mattress, and no doubt everyone wants to have the most comfortable bed in the world.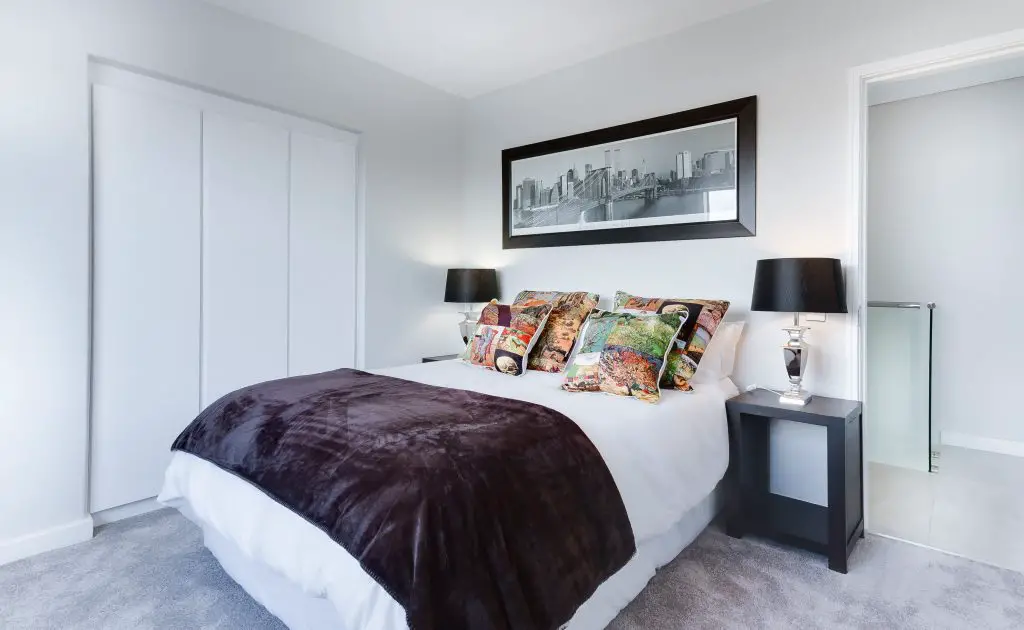 If you are also looking for the comfiest mattress in the world, then we have a list of the best mattresses in the world for you. Since there are so many types of mattresses available worldwide, we have chosen the top mattress brands in the world according to various specifications. These specifications can include comfort, affordability, luxury, value, temperature regulation, pressure relief, spinal alignment, and so on. 
Here are some of the best mattresses, have a look: 
Comfiest Mattress 
The DreamCloud mattress is a luxurious construction that features multiple layers of pocketed coils and foam to provide you with the best combination of support, responsiveness, and contouring. This rare combination is a dream come true for most people, as many like to have the softest mattress in the world, while many like to have the firmest mattress to sleep on.  
Coils and foam make you have a comfortable, firm surface that does not let you sink into the bed completely. It provides the perfect balance to sleep in every position and is also suitable for almost every body type. 
Best Luxury Mattress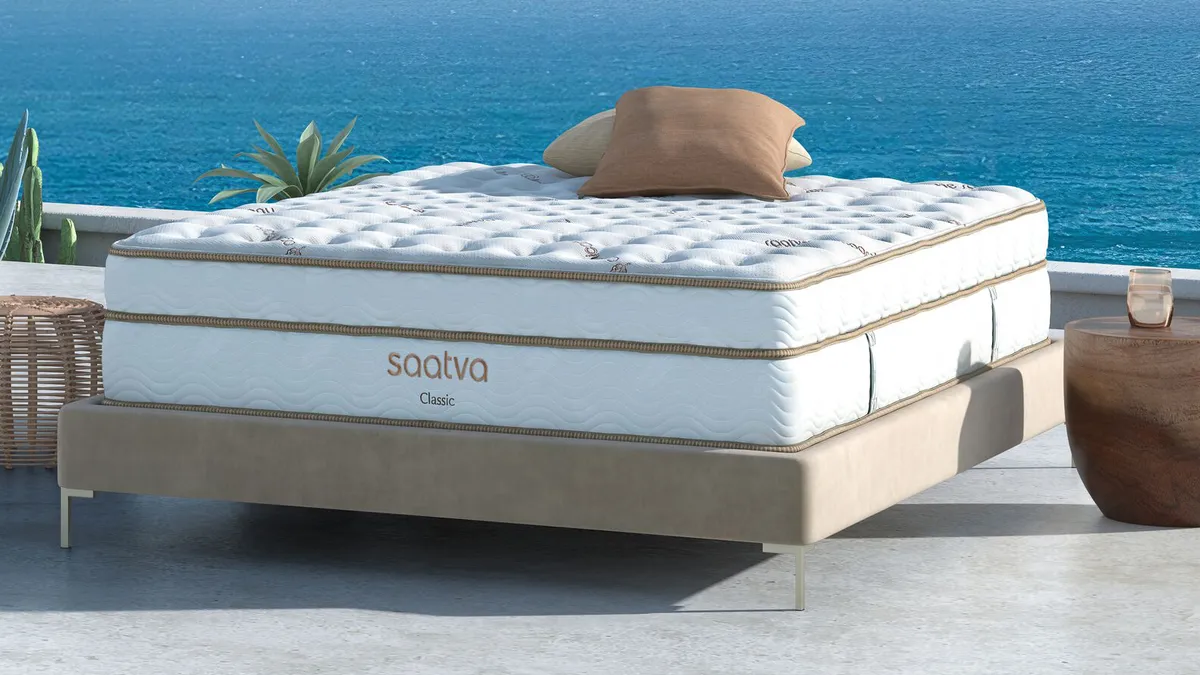 The best luxury mattress is the Saatva Classic mattress. It is a modern hybrid mattress that blends the superior support of a traditional innerspring mattress and the comfort of a sophisticated modern hybrid mattress. This blend results in a Euro-top design that alleviates pressure and helps you regulate your temperature better. 
This brand offers has different thicknesses and firm options for people with all body types and different sleeping positions. Due to its wide variety, this mattress is in the luxury category. 
Best Cooling Mattress
Brooklyn Bedding Aurora Hybrid mattress is the coolest mattress in the world, according to our guide. This mattress has a well-rounded design and comes in three firmness options. It is one of the most versatile hybrid mattresses in the world. The special cooling features in it make it the ideal choice for people who experience hot flashes at night. 
Because it has three-firmness options and a thick comfort system in every model, this mattress can be suitable for any person. You can choose the firmness option according to your preference and comfort, as this mattress has high-density polyfoam and a thick layer of pocketed coils assembled to provide the most comfortable cooling effect. 
Best Pressure Relief Mattress
Bear elite Hybrid is one of the best mattresses for pressure relief. This mattress comes in three-firmness options: medium, medium-firm, and firm. This mattress features a unique comfort system comprising memory foam that excels in body contouring. 
It also consists of a polyfoam layer which helps you provide excellent pressure relief and lumbar support. The pocketed coils in the supportive base provide the utmost support, relieving your pressure points and providing proper spinal alignment. Regardless of your body type, you can choose the mattress of your preferred firmness option and enjoy sleeping peacefully sleep without feeling hot or under pressure in your bed. 
Best Organic Mattress
As the world is moving towards sustainability, the best mattress brand in the world title should go to Birch Mattress. With its eco-friendly components for relieving pressure and promoting spinal alignment, this mattress is an excellent example of promoting sustainability and ecology.
This mattress gently cradles a sleeper due thanks to its medium-firmness, making it a good option for side-sleepers, as well as people suffering from joint pain or arthritis. It strikes the perfect balance of softness and firmness, in one package. Because it is an organic mattress, it stays durable for a very long time, which even makes it the most affordable mattress for you. 
Best Temperature Regulation Mattress
For this category, we have the Nectar Premier Copper mattress, which is an all-foam mattress offering you a medium-firm thickness. The thick memory foam layer makes it an ideal mattress for sleepers with a wide range of body types and sleeping positions. The thickness of foam also offers the perfect plushness for people who wake up with sore muscles, pains, and aches. 
This mattress consists of a quilted cover made up of polyester fabric infused with copper fibers, which helps with heat retention, offering the perfect temperature for a peaceful sleep. The copper fibers work in unique ways to offer you a cooling system that does not interrupt your sleep. 
Best Value Mattress
The Nectar Mattress is an excellent example of a high-quality mattress that is not very expensive. This company also offers mattresses that can fit any budget, hassle-free warranty coverage, as well as a generous sleep trial period. 
This mattress features a 3-inch comfort layer of memory foam on top of support layers of dense poly foam. Your body will get the support it deserves when you lie down thanks to its many support layers. The surface hugs and contours your body so smoothly that you feel as if you are sleeping 'in' the mattress and not 'on' it. Its comfort and reasonable price make this mattress one of the best mattress brands in the world in 2022. This mattress's value for money can be hard to find. 
Bottom Line
These were some of the top mattress brands in the world. You can find the brand that best suits your needs and preferences. However, do not forget to consider various aspects of the mattress, such as your weight, size of your room, and sleeping positions.