If you, like most other people, have trouble choosing between a firm and soft mattress or if you simply just want both, Hybrid mattresses are the ideal choice for you then. This mattress is a combination of layers of foam and spring coils.
Hybrid mattresses are growing popular with time because they offer you the advantage of a foam mattress (to provide relief to your pressure points) and a spring mattress (to offer a bouncy feel). To help you choose the best hybrid mattress, here is a list of the top-rated hybrid mattresses, take a look:
1.    Casper Original Hybrid Mattress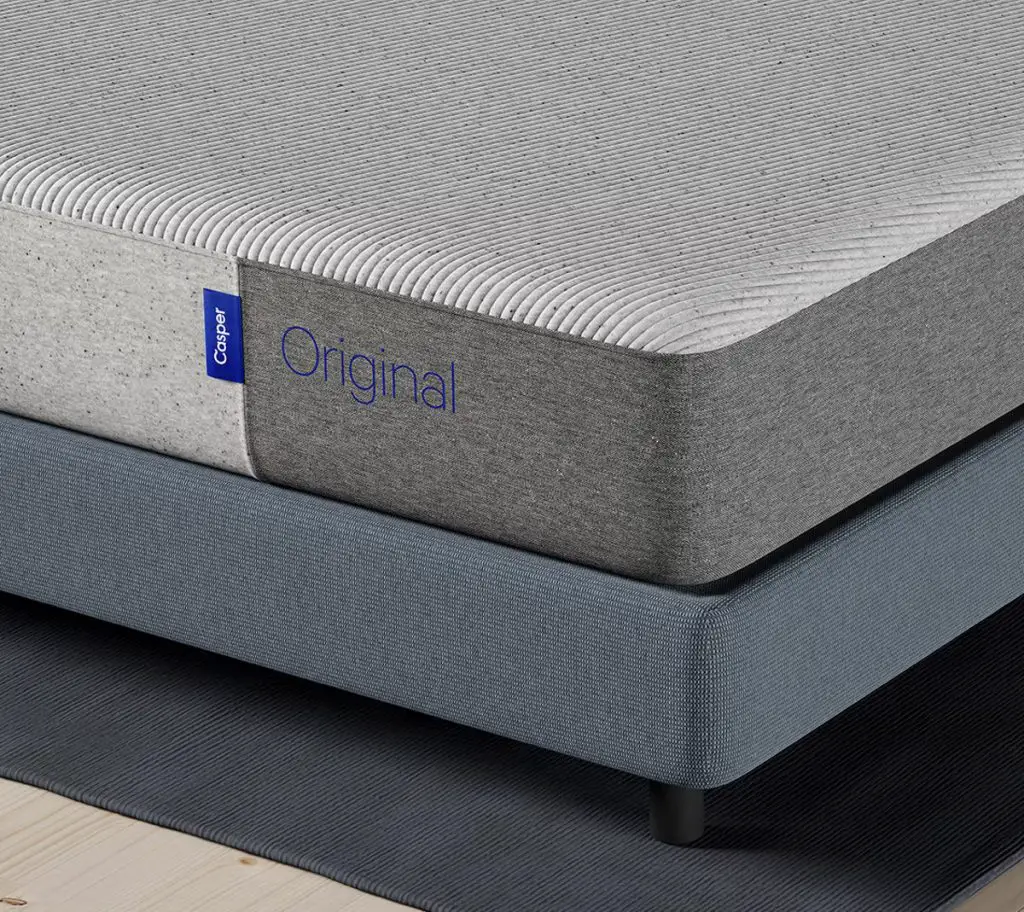 The Casper original hybrid mattress is the best hybrid mattress of 2022. It features a top comfort layer that is perforated to dissipate heat, which is a basic requirement of couples and hot sleepers. The second layer is the zoned memory foam, which is softer beneath the head and feet and firmer in the middle to provide support to your back and hips. This option makes it the best hybrid mattress for back sleepers as well.
It is a mattress with medium-firmness but due to its zoned support, different people might have a different feel with this mattress.
2.    Layla Hybrid Mattress
This mattress is the most comfortable hybrid mattress of all because it's two-sided. You can flip it whenever you want based on which firmness level works best for you. One side of the mattress is firm and the other one is much softer.
Coming with its unique flip design, this mattress can work for all kinds of sleepers. The softer side of the mattress can be good for side sleepers to relieve pressure, while the firm side can be a good option for stomach sleepers, so they do not sink in too much.
This mattress also offers great pressure relief, which is an exceptional choice for people who have back pain as they will have enough cushioning for their back. Layla hybrid mattress comes with a 10-year warranty and a trial period of 120 nights.
3.    Birch Natural Mattress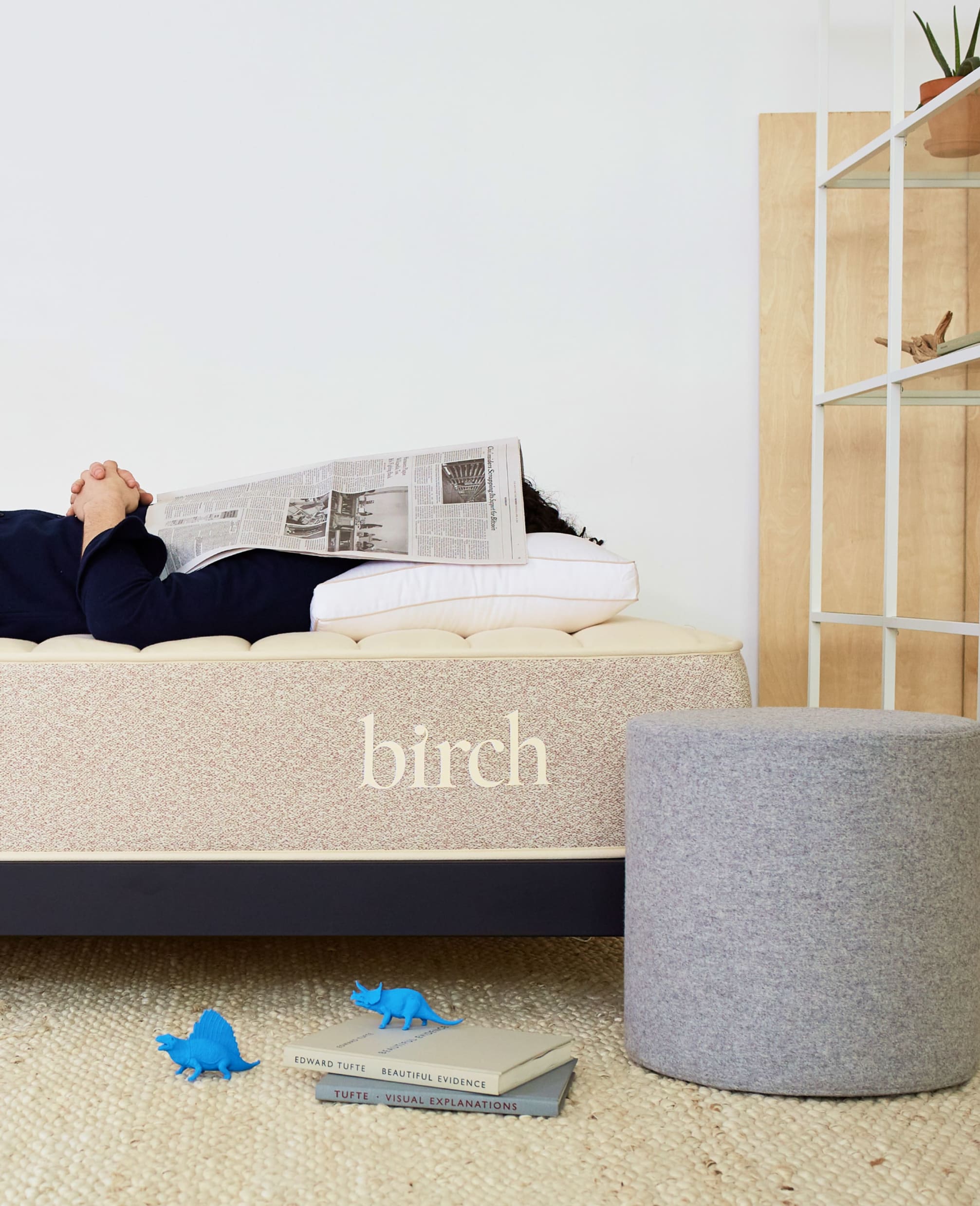 As evident from the name, this is one of the best mattresses in 2022, which manufacturers create using natural materials. It consists of a layer of Talalay latex foam above a layer of zoned steel coils. Topping the mattress are layers of organic cotton cover and wool. Because of the latex in it, Birch natural mattress is a lot bouncier, which is good for people who change positions at night but not an ideal option for people who are restless sleepers.
The latex foam is firmer than the memory foam and it also does not trap heat like traditional mattresses. This makes it a great option for hot sleepers as well. Because it is made of natural materials, this mattress is organic and sustainable. A 100-night sleep trial and a 10-year warranty also come with this mattress.
4.    Avocado Green Mattress
The Avocado Green mattress is the most eco-friendly and organic mattress you will have. It is a mixture of Dunlop latex, organic cotton, and organic wool from sources that the company owns by itself. It is a medium-firm mattress, which is suitable for all types of sleepers. Whether you're a back or front sleeper. Even heavier people will enjoy the unique feel of this mattress.
Its firmness and support provide great comfort to people who sleep in different positions. If you are not a side sleeper, you can also opt for a pillow-top version adding two inches of foam to the mattress. However, this mattress does not provide you with enough motion transfer so go for it only if you really like the bouncier feel.
5.    The WinkBed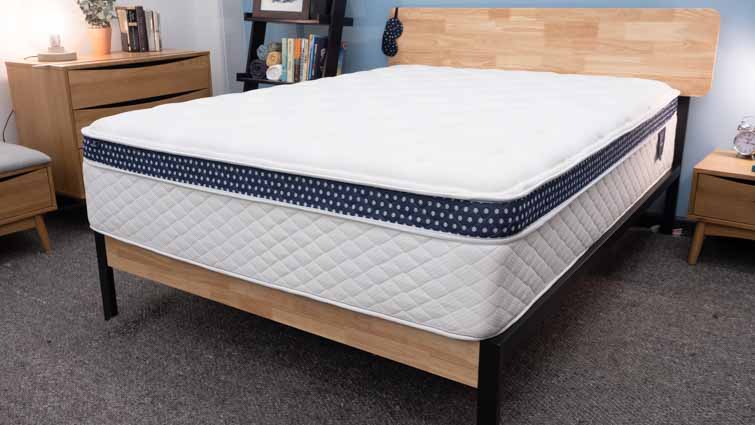 The WinkBed mattress is plenty responsive and feels just like a traditional spring mattress. It provides premium plushness, which is even better than a  mattress that you can find in a five-star hotel. The base layer of coils provides plenty of airflow to the mattress, which makes it a good choice for hot sleepers.
The WinkBed mattress comes in four different firmness levels, with the first one, especially for heavier individuals called the WinkBed Plus. The second is the Luxury Firm, which offers a suitable level of firmness for all sleeping positions. The third is the firmer model and the fourth is called Extra-Edge, which provides excellent support through its coils so couples can sleep easily without disturbing each other.
6.    Brooklyn Bedding Signature Hybrid
This is the most affordable of all the hybrid mattresses and we can even call it the affordable hybrid mattress king. Other than being affordable, this mattress features quality materials and excellent performance, which can even be better than its more expensive counterparts.
The Signature hybrid comes in three firmness levels: medium-soft, medium-firm, and firm. Regardless of your weight, you will notice that the mattress is still plenty responsive. This mattress also has excellent airflow, which keeps the temperature intact for hot sleepers.
7.    Saatva Classic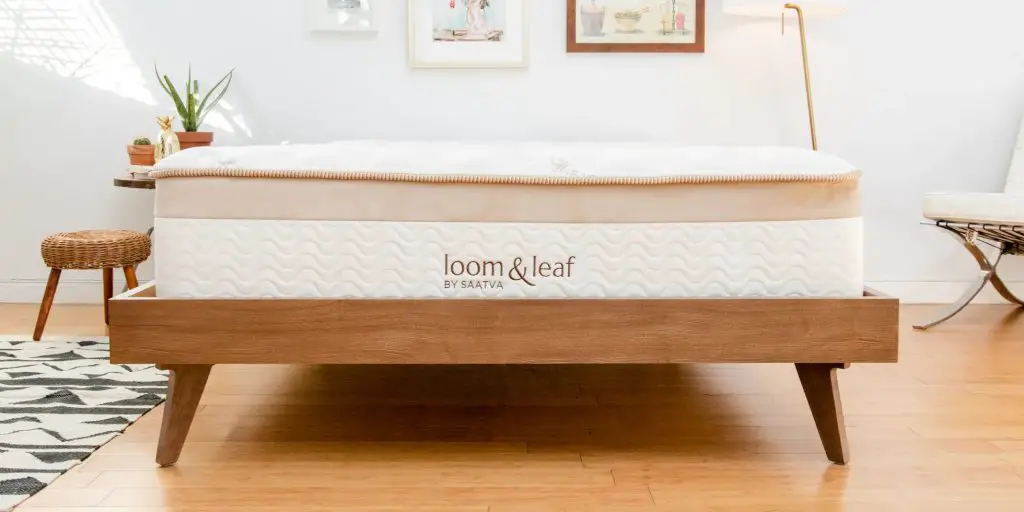 Saatva Classic is a luxury hybrid mattress, that offers comfort and support while offering an innovative take on the traditional innerspring mattress. It provides plenty of bounce, pressure relief, and support.
This hybrid mattress for back pain offers plenty of lower back support to back sleepers because of its firm structure. Being an innerspring mattress, it even offers you enough bounce and cushion-like feeling so you do not feel uncomfortable while you're sleeping. This mattress provides you an extensive trial period of 365 nights with a limited and lifetime warranty based on the model.
Bottom Line
We hope this detailed analysis of foam hybrid mattress reviews will give you an idea about what to look for in a hybrid mattress. The mattress guide provides you with the pros and cons of each mattress, through which you can analyze and rate each hybrid mattress based on your personal choice and preference. 
However, do not forget to keep in mind your sleeping positions, weight, and the materials the mattress is made up of. This, you have to decide by yourself. You will also need to consider the level of firmness or softness that will work best for you and what your sleeping requirements are.
As most hybrid mattresses are foam mattresses, if you're still struggling to choose a mattress, you can check our memory foam or foam mattress buying guide to see if those better meet your requirements.